Hello Y'all
INTRODUCTION
Hi, today I will be talking about communities and structural adaptations as you can see at the big line at the top, that would be the titles. So just so you know I have a sheet of questions, so I will be putting the question and then  MY   answer.
Communities
What are communities you ask? Well I have a great answer.
When a bundle of species interacts in the same habitat. The plant and the animal need to help each other survive.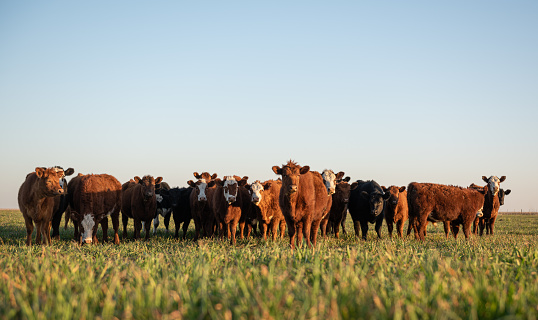 The plants can feed the animals. As well as animals eating animals. There are a bunch of different communities.
Questions:
Define The word COMMUNITY
A group of animals or people in an area would be a community. A group with animals in plants is also a community.
Explain the
relationship

between flowers and insects/birds that exist within a community. Is the relation ship to both species. If so why?

The birds can help the plant by pollinating it. The plant will feed the insects and or birds but mostly animals. When the bees get pollen all over and carries it to the next flower. With no nectar the plant will not survive not the insect or birds. This is a mutual relationship because the insects and the birds benefit from what they've done.
Structural Adaption
Most animals have a part of their body to help them live in their habitat. For example an aquatic animal, they have webbed feet to help them swim. With those they can survive more easily. Another example is sharp claws. Sharp claws can make the animal have more grip to the ground while trying to run from predators and or trying to catch prey. The most structural adaptation that you can see is SHARP teeth. The sharp teeth help the animal eat their prey better.
Questions:
What is a structural adaptation?
A thing that plants or animals have to help live in a habitat. So for claws they run faster. Webbed feet help the animal swim. Camouflage  skin helps with hiding.
Choose a structural adaption from the text (I read it). In the space below write about how the structural adaptions help the animal or plant survive?
Leopards  have dots and sharp claws. The dots help them with camouflage to catch prey or run away from predators by hiding. the sharp nails help them run away from predators or run to get their prey without falling.
Structural Adaptions Assignment
I enjoyed this project, it was fun. There were a lot of fun parts.
Peace Out
Starielle